"We ask ourselves every day, 'Why are we all here?'
Get the patient out of pain. It's our philosophy and our whole team is committed to it. We want everyone who walks through our doors to leave with a smile on their face. That is success to us."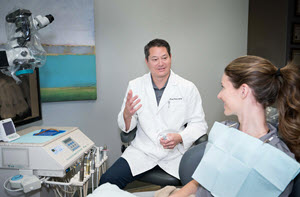 FAQ
We understand you may be hurting and apprehensive. We want to take the mystery out of root canals and what you can expect when you come in.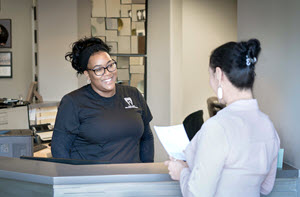 INSURANCE
We prefer to call it "dental benefits" because it doesn't work like your medical coverage but we have experts who will help you get the most from your plan!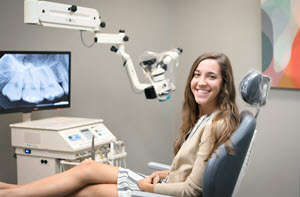 APPOINTMENTS
Deep breath! Picking up the phone to call might be the hardest step for you. Here are a few more details to help you through the process and get you ready.
MEET OUR DOCTORS
Everything we do at South Austin Microendodontics is about getting a patient out of pain quickly and compassionately.