DENTAL INSURANCE BENEFITS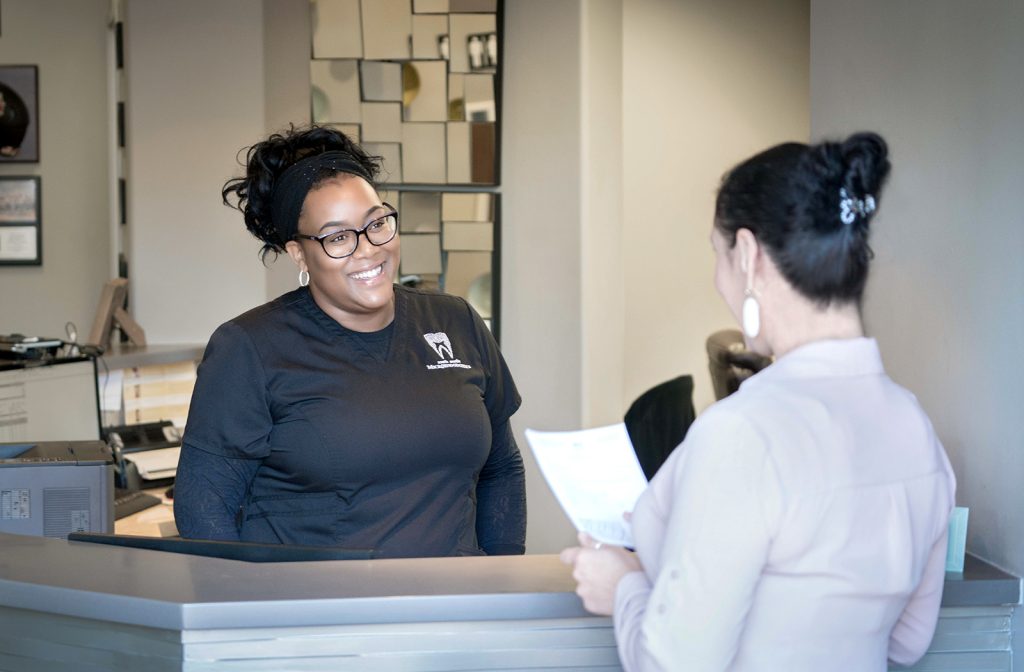 Dental insurance plans have different coverage for endodontic procedures; as a result, your copay may vary. Your primary dental claim will be filed courtesy of our insurance coordinator. We try our best to give you an estimate of procedure cost, before you come into our office. Keep in mind that you are ultimately responsible for the cost of your treatment. We do our absolute best to advocate for our patients to help them get the full benefit from their plan. In the rare case that something unforeseen happens to change your estimated coverage, understand that we do not control your dental plan.
There are numerous reasons your dental coverage might change.
You may have used up your maximum benefits that is allowed during a certain time frame
Insurance plan only paid a percentage of the fee your endodontist charges
You have not met your deductible
You have not met your plans waiting period, which causes you to be ineligible for coverage
Specific plan limitations
We are currently in network with the following dental insurances:
Aetna- Specific PPO's (Call for details)
Assurant Employee Benefits- PPO
Blue Cross Blue Shield of TX
Cigna- PPO Total Advantage
Delta Dental- PPO
Erisa
GEHA- PPO
Guardian- PPO
Humana Dental- PPO
Lincoln Dental Company- PPO
MetLife-PPO
Sun Life Financial
TML
United Healthcare- Specific PPO's (Call for details)
If you do not see your dental insurance above, we will still work with you and help you receive your dental benefits. If out of network your plan will reimburse you. Please contact our office.


South Austin Location
2500 W William Cannon Dr #605, Austin, TX 78745
Kyle Location
5581 Kyle Center Dr #102, Kyle, TX 78640