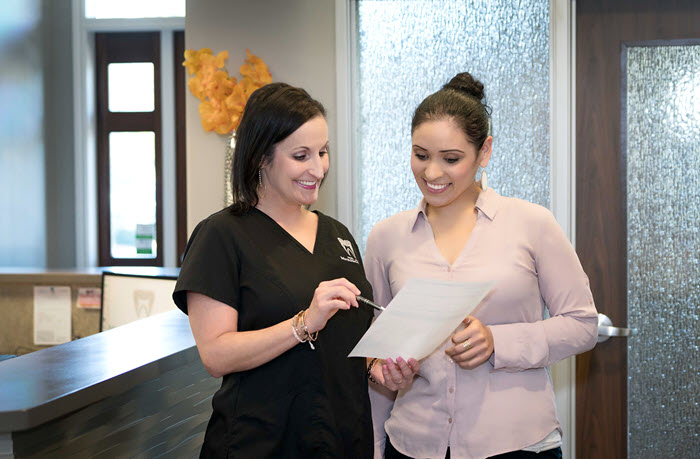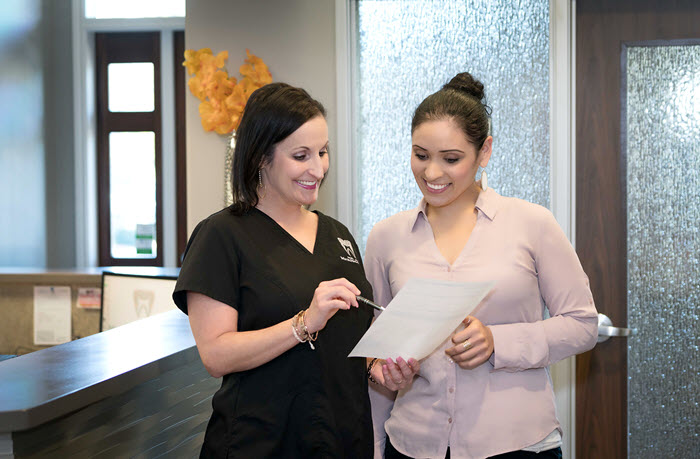 To avoid unwanted finance surprises, we will give you an estimate of the cost of your treatment before you come to our office. However, keep in mind that fees for endodontic treatment may vary. It depends on the tooth and the treatment you need. Sometimes a patient will have a consult first and then return another day for treatment and sometimes we will provide treatment the same day. Your estimated co-pay will be collected at your appointment.
South Austin Microendodontics is a preferred provider for most dental plans.
In addition we accept all major credit cards, debit cards, and cash. We are sorry for any inconvenience, but we do not accept checks.
We offer financing through our partner, Care Credit. You can apply through their simple application and get quick online approval with low monthly payments. Apply for Care Credit online or by calling 1-800-365-8295. For more information, please watch the video below:
You have options because we want to make it easy for you to take care of yourself.
If you have any questions about finance options or your dental benefits, please contact our office.


South Austin Location
2500 W William Cannon Dr #605, Austin, TX 78745
Kyle Location
5581 Kyle Center Dr #102, Kyle, TX 78640