Contact Us – South Austin Location
CONTACT US -SOUTH AUSTIN LOCATION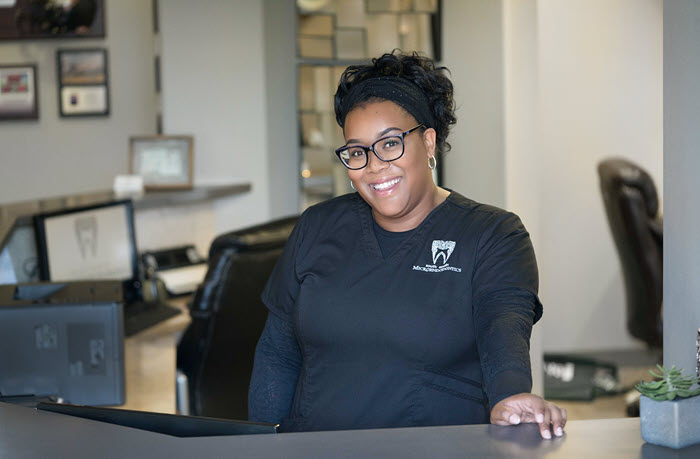 Time to take the next step to get this whole process behind you, contacting our office!
Are you a phone person? We are too! Give us a call and we promise to understand you're not exactly excited to be making the call and we'll get you through it quickly.
Just the thought of calling us makes you sweat? No problem! Fill out our contact form below and we will get back to you.
You'll still have to actually COME to our office, but we think we can show you that all the hype surrounding root canals has been misdirected.
Still have questions before you're ready? Check out our Frequently Asked Questions or read more information about our appointments.
We will get you smiling again.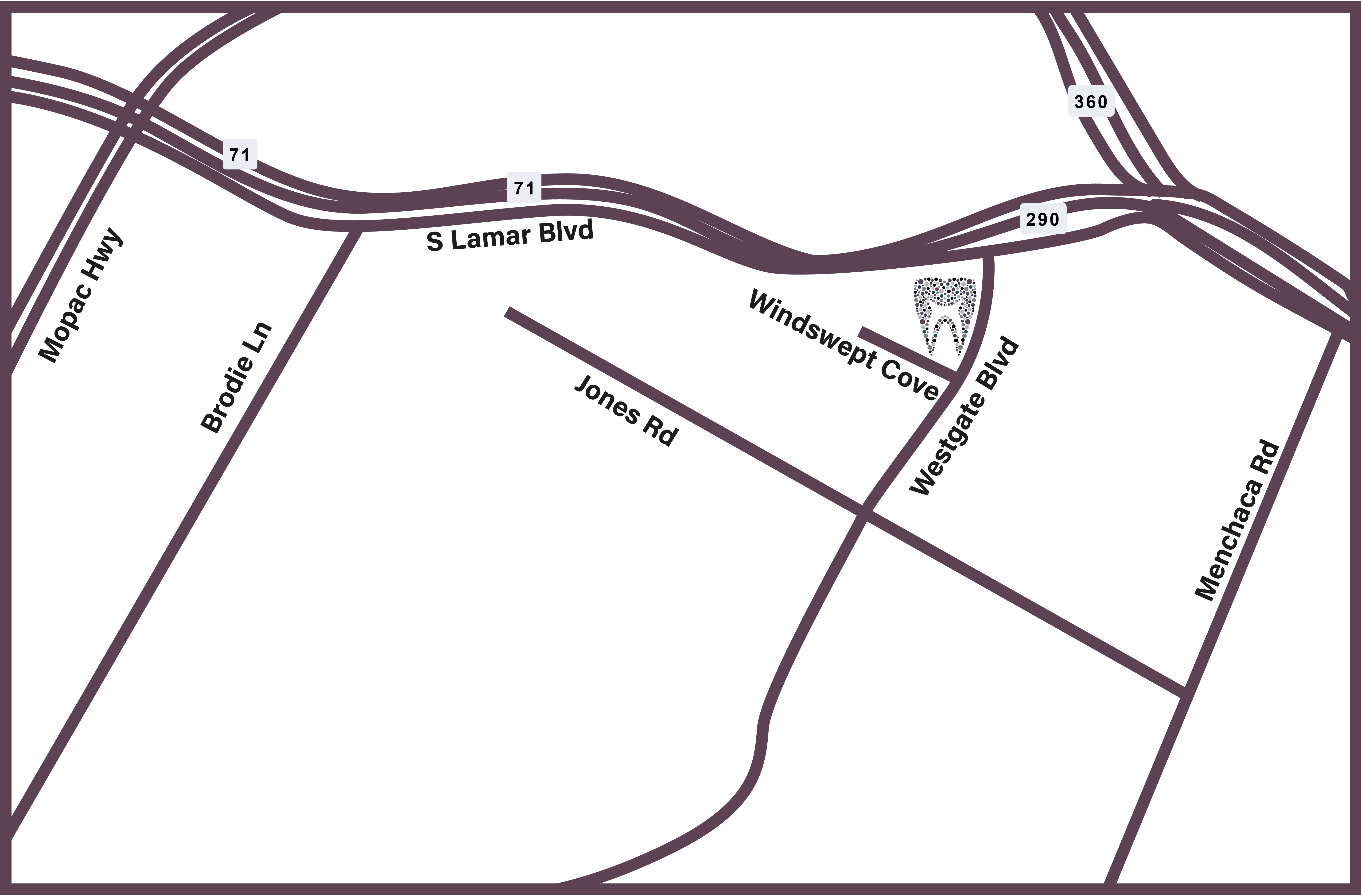 CONTACT US
South Austin Microendodontics
4630 West Gate Blvd #201, Austin, TX 78745
(512) 442-1555
Opening Hours
Monday 8 AM – 5 PM Tuesday 8 AM – 5 PM Wednesday 8 AM – 5 PM Thursday 8 AM – 5 PM Friday 8 AM – 4 PM Saturday Closed Sunday Closed
Follow Us
Testimonials